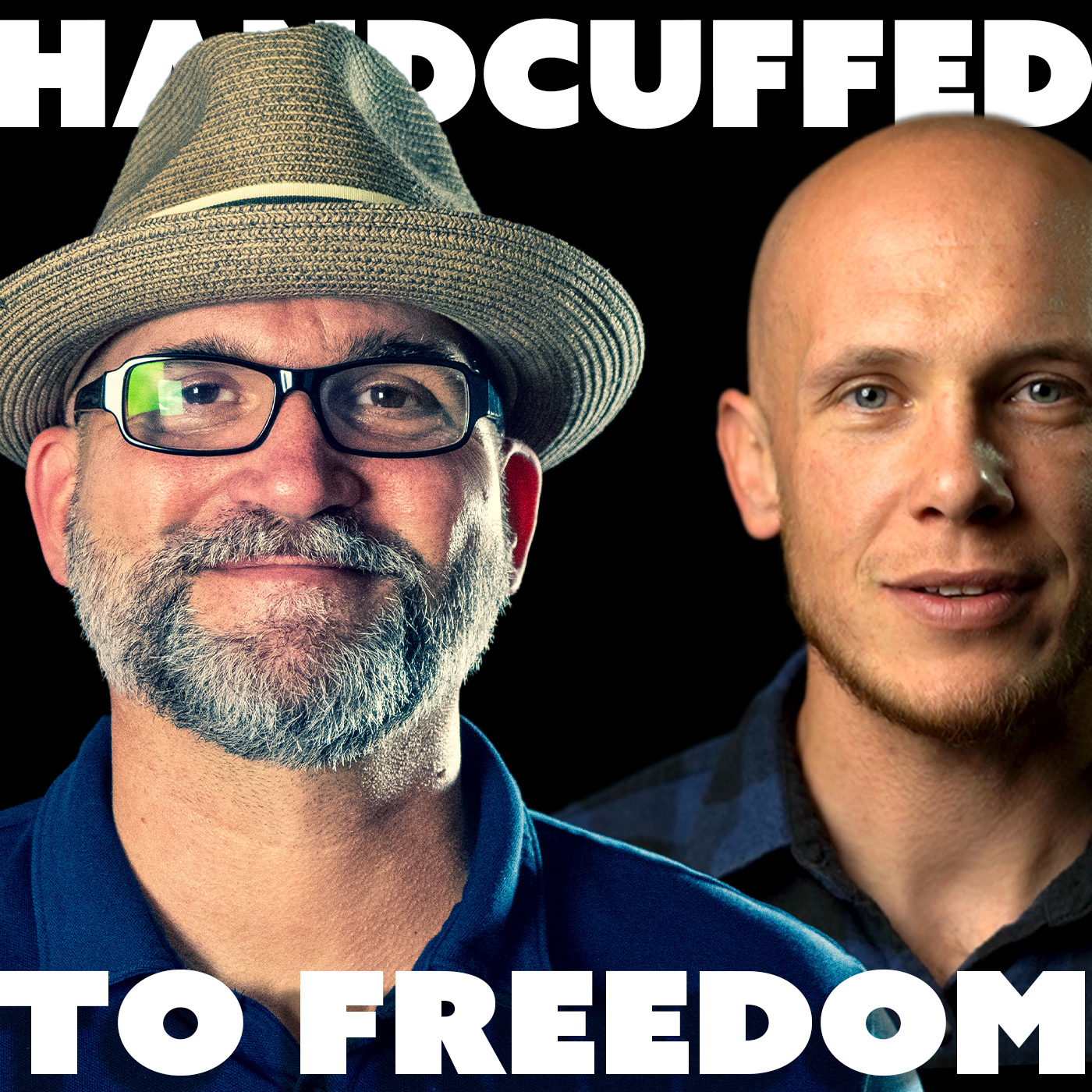 This week I talk to Joe Watson who draws on the 10 years he spent in prison to fuel his passion to change a broken system. He works to amplify the voices of directly impacted people so that they can lead that fight. He's also a prison abolitionist. If you hear the words 'prison abolition' and you're thinking, 'Get rid of prisons? That's crazy.' You're not alone. I felt that way myself the first time I heard the idea. But we discuss how prison abolition not about destroying the prisons and letting anarchy rule, but rather working toward a world where we don't need prisons, a world where we invest in treatment rather than incarceration, a world where we bring people in rather than push them away.
We talk about creative writing programs in prison and their power to change lives. Joe talks about the Free Time Writers Workshop that he teaches at the U of A.
https://poetry.arizona.edu/calendar/online-free-time-building-community-incarcerated-writers-1
A link to Nate's memoir read by Jeffrey Toobin:
We talk about the importance of centering directly impacted people in the fight for reform, and why your story matters.
We talk about prison abolition and what a world without prisons could look like (hint: no Molotov cocktails).
We talk about they importance of calling people in.
If your interested in the Free Time Writer's Workshop you can reach Joe at heyjoewatson@arizona.edu 
If your looking to get involved in advocacy and want to use your experience to lead the fight for criminal justice reform check out afscarizona.org
Contact us at handcuffed2freedom@gmail.com
If you'd like to support us, you can at www.patreon.com/handcuffedtofreedom
Check out our Youtube where we have more resources at Handcuffed to Freedom