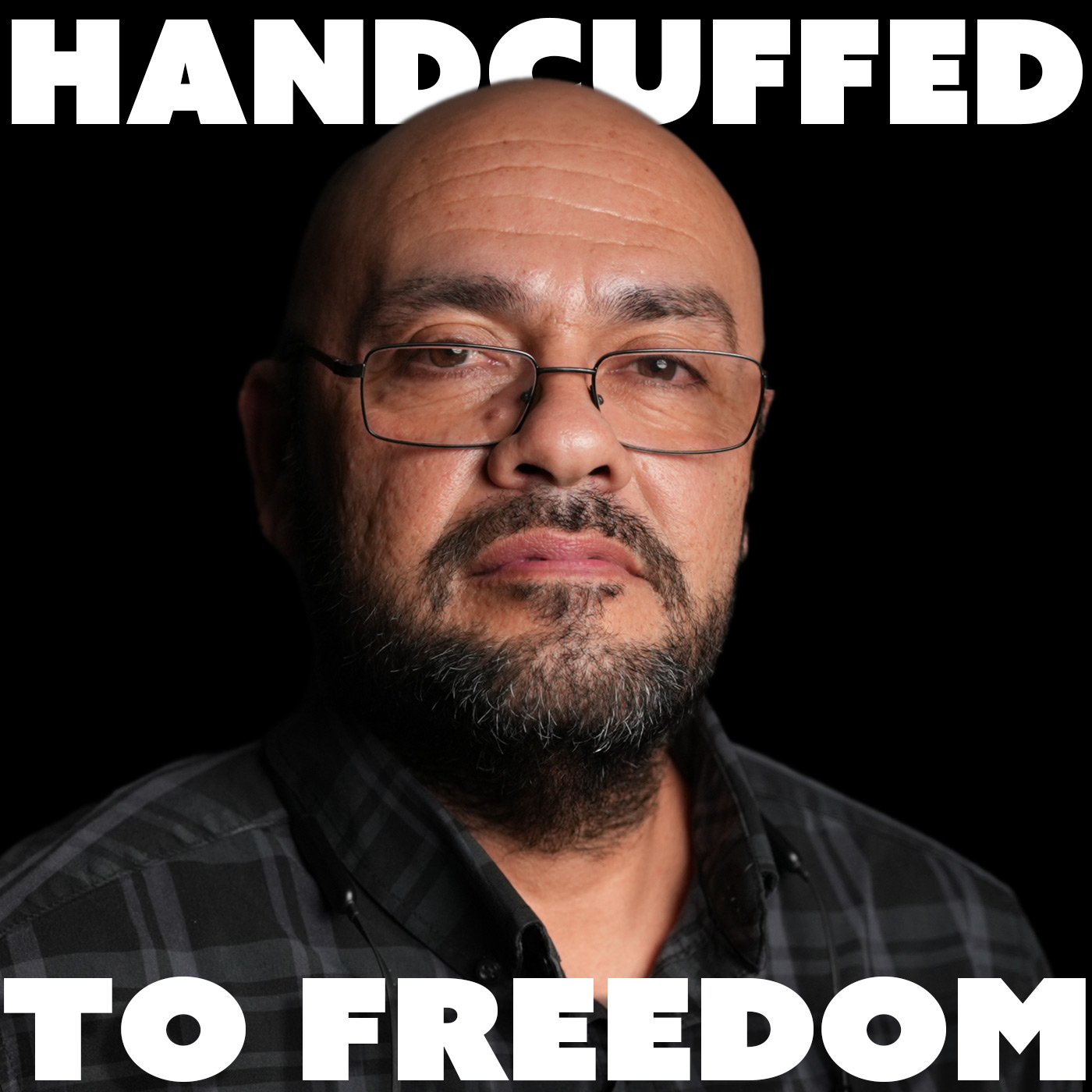 After serving 20 years in prison Manny now serves as a Reentry Manager in Pima County's Behavioral Health Unit. He uses his experience to help others navigate the challenges of re entering society after Incarceration and helps assure that community members with criminal justice experience have a voice in the county's justice reform efforts.  
------------------------------------------
Join our mailing list!
Contact us at handcuffed2freedom@gmail.com
If you'd like to support us, you can at www.patreon.com/handcuffedtofreedom
Check out our Youtube where we have more resources at Handcuffed to Freedom