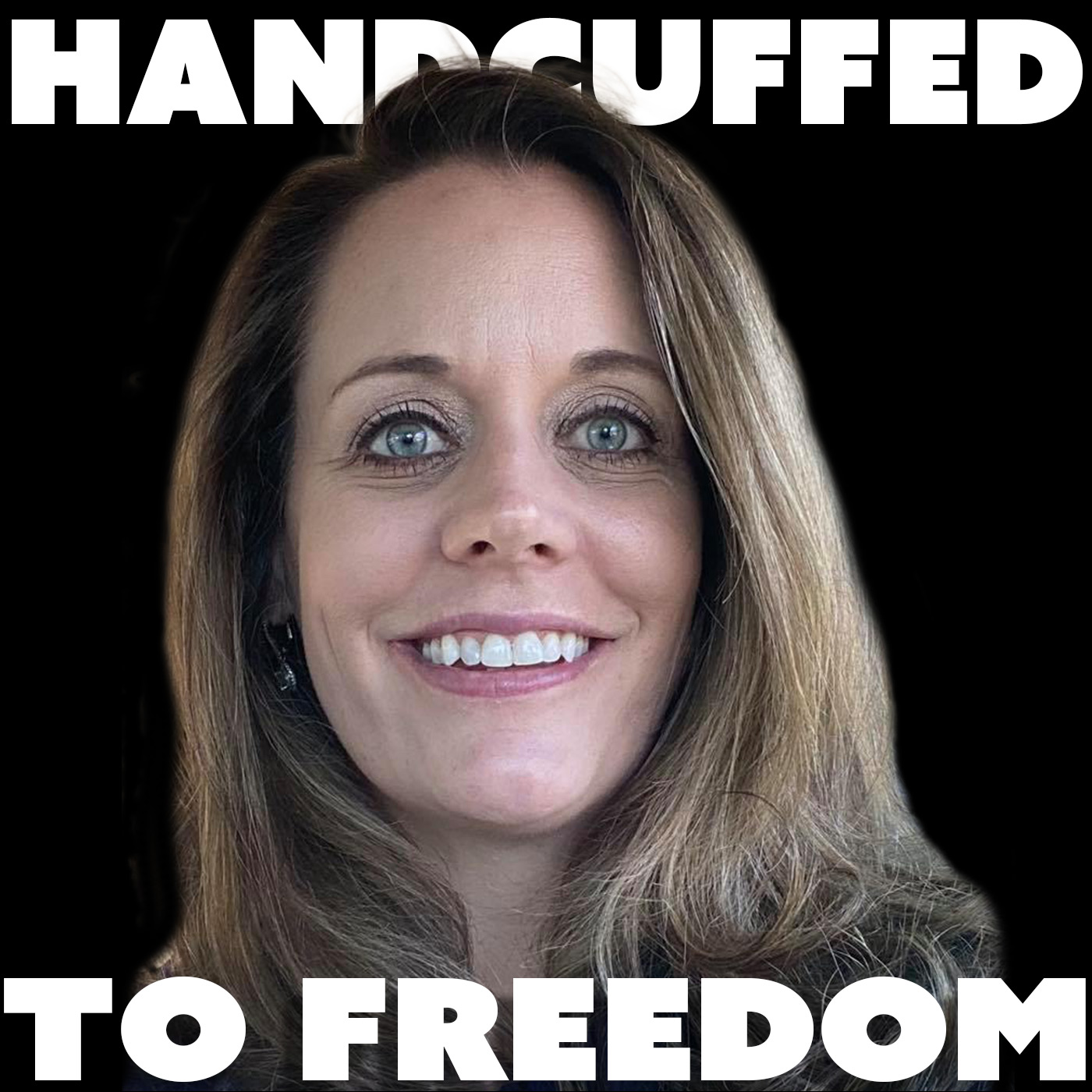 Leah Farrington was released from Perryville prison January 27, 2019. Since being released she enrolled in the Paralegal Studies Program at Yavapai College. In 2020 she was chosen as the face of Yavapai College, was chosen as Paralegal Student of the Year, and was awarded the President's Award for Academic Excellence carrying a 4.0 GPA since enrolling. She will be graduating in May with honors and is enrolled at ASU starting in May for a bachelor's degree in Justice Studies.  Leah spends much of her time volunteering with the ACLU Smart Justice campaign and is a Smart Justice Leader and Super Volunteer with the organization. She also volunteers with Puente Human Rights Movement.  Leah is a Mama, a wife, a sister, an aunt, a student, an employee, a friend, and a feminist.
https://www.smartjusticeaz.org/
------------------------------------------
Join our mailing list!
Contact us at handcuffed2freedom@gmail.com
If you'd like to support us, you can at www.patreon.com/handcuffedtofreedom
Check out our Youtube where we have more resources at Handcuffed to Freedom