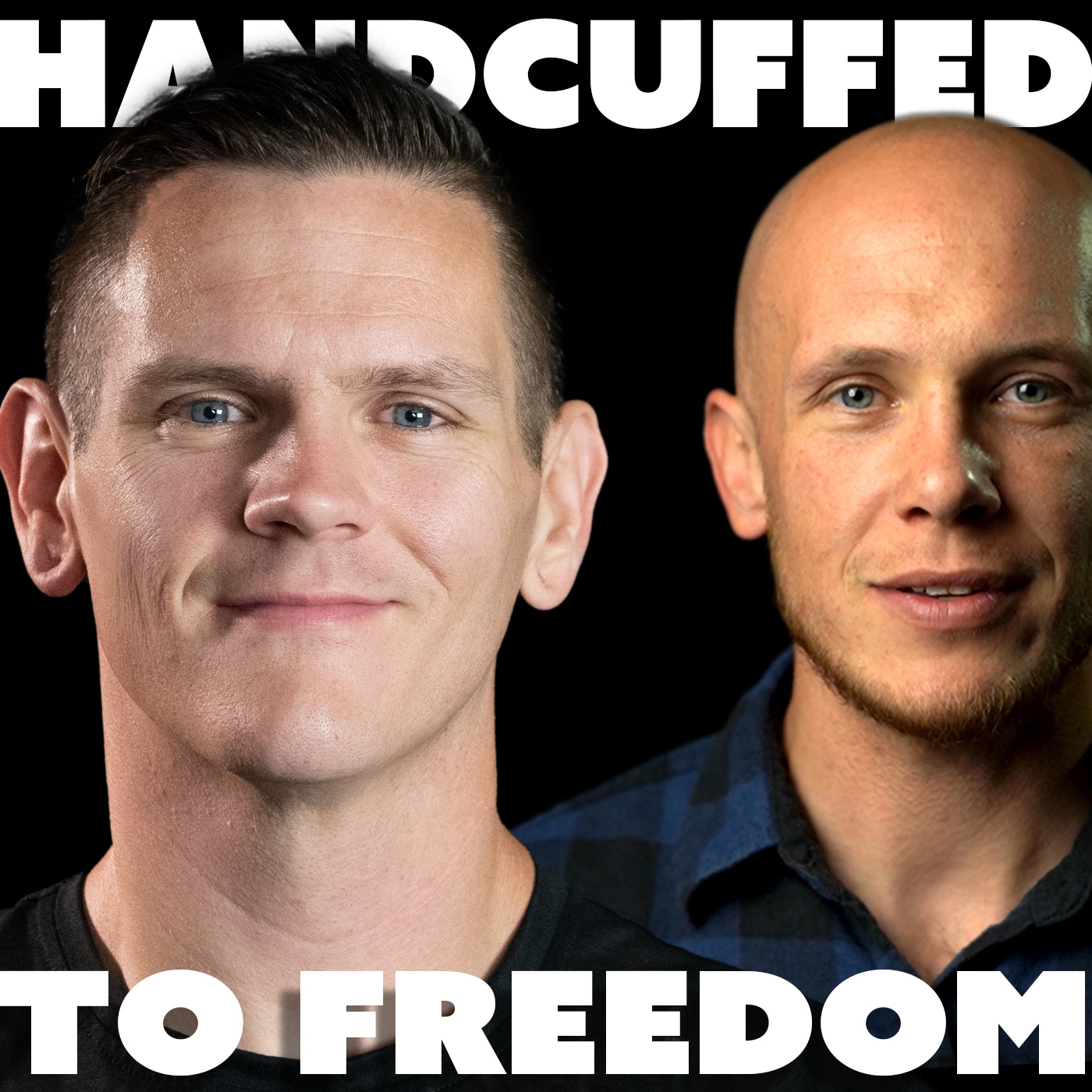 Less two years ago Brandon Anderson and I were in prison. Today, we are both business owners who make a living doing what we love, on our own terms.
If you you've ever thought about starting your own business this is the episode for you.
Brandon is founder of Nine Line Media - A digital marketing agency based in Tucson, Arizona that is focused in helping small local businesses grow and scale their business. He shares how he was able to go from being low paid employee to a business owner with the power to shape his own future. 
Brandon shares his journey how after the second time in prison he decided to try things differently and how that led to becoming a business owner.
We talk about the power of YouTube, and the business potential of your phone.
We talk about side hustles, flipping books on amazon, and building up capital in unconventional (yet legal) ways.
We talk about turning old habits into good habits, and what you can do today to get started.
Resources
https://inmatestoentrepreneurs.org/
Getting capital
Crowdfunding
Freelancing
BOOK