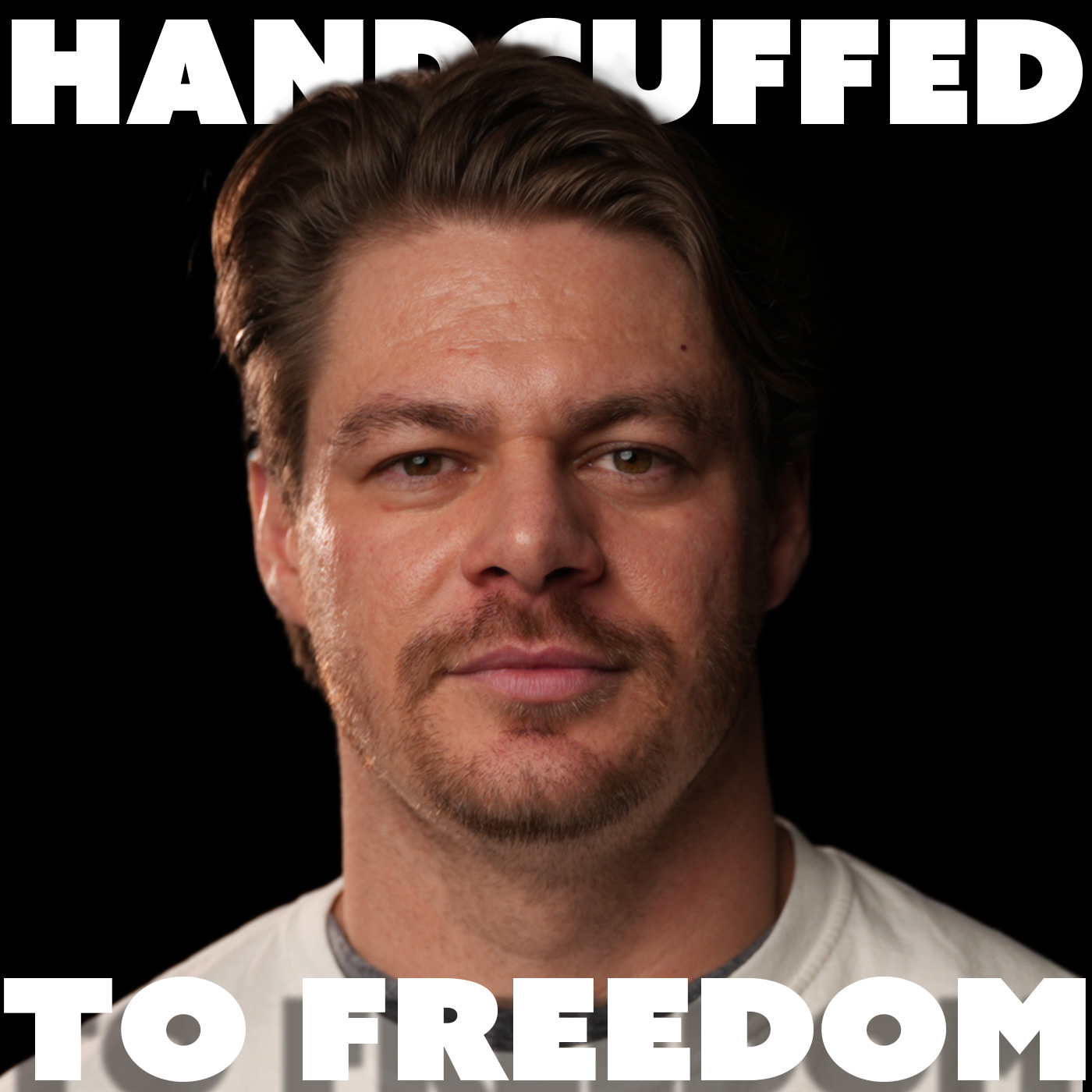 Zach Stout is a first-generation college graduate. After being incarcerated for 2.5 years, he overcame the numerous structural barriers in place for those impacted by the legal system, to receive his BA in Economics, Philosophy, and PPEL (summa cum laude). Currently, he is in the first year of a dual master's program:  Master of Public Policy, and Master of Legal Studies (concentration Law and Economics). Mr. Stout is an advocate for criminal justice reform and is especially passionate about expanding access to higher education for those who are incarcerated. His advocacy has led him to push for change at the local, state, and national level. Upon completion of his graduate degrees, Zach plans to attend law school, earning his Juris Doctorate and continuing the fight for real reform.
He tells us some practical steps you can take to pursue a higher education despite having a criminal history.
Free Application For Federal Student Aid (FAFSA)
Apply to the P2P scholar program for free!