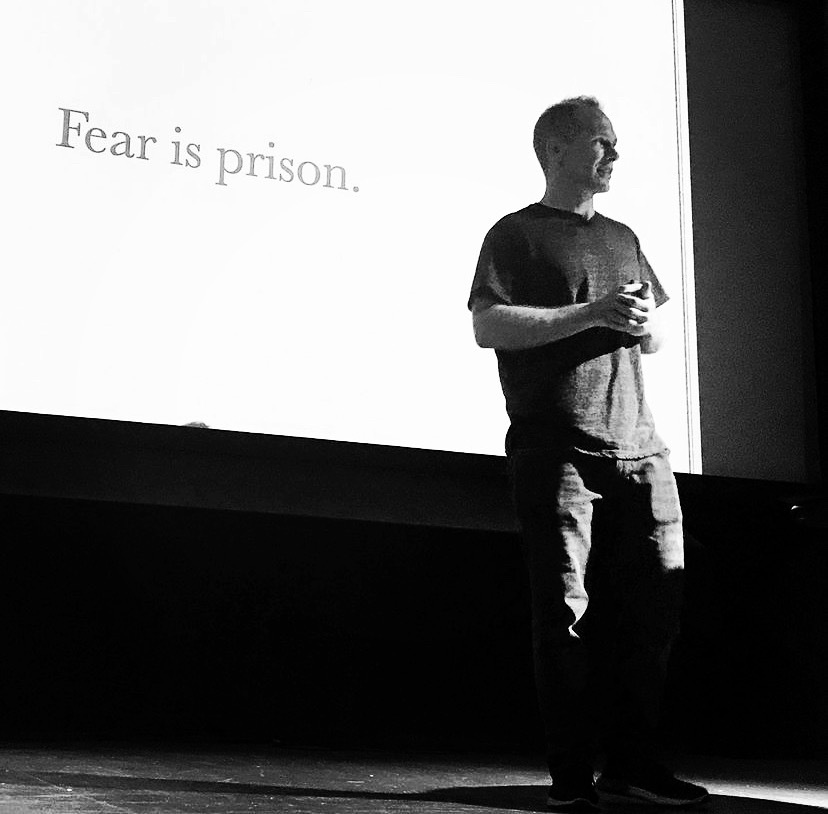 "Shame and guilt force us to push people away and isolate, vulnerability begs for us to connect." 
Thanks to Grace Gamez for the wisdom and summing up the problem with those four simple words, "hurt people hurt people."
And Erec Toso, the legend himself, thanks for spending your Saturdays with us knuckleheads.
Go buy his book and read all about it.🙂
*Recorded from a live talk for Creative Mornings Tucson